Europeanrosclub  organiza el III Diploma Mixto en conmemoración del día mundial de la Paz y la no violencia.
1- Fecha de participación del

20 al 30 de Enero de 2018

en todas la bandas de HF de 10 a 160 metros
2-

Modos -digitales, ssb, cw,DMR..TG-2145-EA5
3- Estación especial EG5PAZ
4-  Para conseguir el DIPLOMA MIXTO hay que contactar con la estación especial con  indicativo EG5PAZ
 Los contactos deben ser EN DIFERENTES DIAS  se puede repetir la banda y el modo pero no el mismo día.
-Para la estaciones de  ESPAÑA 3  contactos en cualquier banda y  modos 
– Resto de estaciones del MUNDO 2 contactos en cualquier banda y modo.
5.- Hay que mandar un E-mail con su indicativo, , nombre  apellidos para la confección del diploma, así como los datos de los diferentes contactos
a la direccion de E-mail.

diplomas@europeanrosclub.com
6.-  Para saber si su E-mail se ha recibido se le contestará por el mismo medio  comunicarte que se recibio su e-mail correctamente. si no lo recibes. tiene que mandarlo nuevamente
7.- No se enviará QSL de papel  solo via E-QSL , LOTW ,QRZ.COM  
8.- El diploma se otorgará a los 15 de la terminación de la actividad
Agradecimient0  30-ERC-318 .Luis Miguel por el diseño del diploma
Presidente fundador           
EB5AG
 Manolo Sanchez   
Europeanrosclub organizes the III Joint Diploma in commemoration of the World Day of Peace and Nonviolence.
1- Participation date from January

20 to 30, 2018

in all HF bands from 10 to 160 meters
2-

Digital modes ssb cw.DMR..

TG-2145-EA5
3- Special station EG5PAZ
4- To get the MIXED DIPLOMA you have to contact the special station with indicative EG5PAZ
  

The contacts must be IN DIFFERENT DAYS you can repeat the band and the mode but not the same day.
-For the SPAIN stations 3 contacts in any band and modes
– Rest of WORLD stations 2 contacts in any band and mode.
5.- You have to send an E-mail with your call sign,, last name for the preparation of the diploma, as well as the data of the different contacts
to the e-mail address.

diplomas@europeanrosclub.com
6.- In order to know if your e-mail has been received, you will be answered by the same means that you received your e-mail correctly. if you do not receive it. you have to send it again
7.- Paper QSL will not be sent only via E-QSL, LOTW, QRZ.COM
8.- The diploma will be awarded at 15 of the completion of the activity
Appreciation 30-ERC-318. Luis Miguel for the design of the diploma
Founding President
EB5AG
Manolo Sanchez
COLABORAN:
GRUPO LO TORTUGAS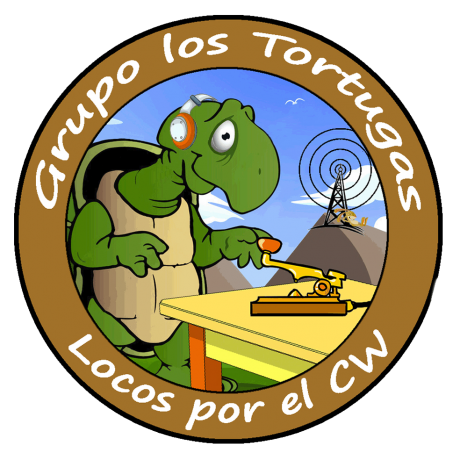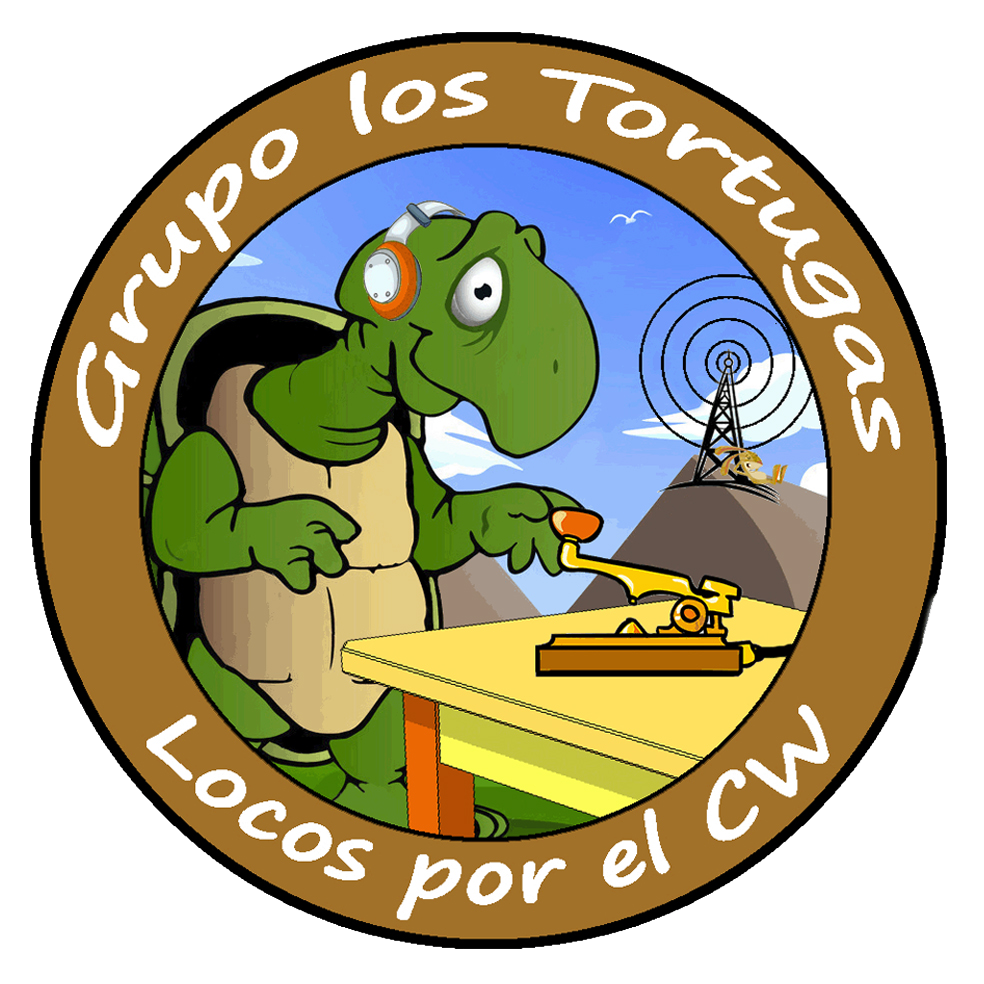 SECCION URE LA RIOJA
SECCION URE DE NOVELDA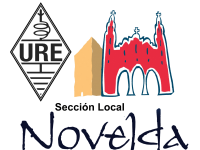 QRZ.COM

BRANDMEISTER